Move...Better ::: Faster ::: Comfortably ::: Pain-Free
Tough, ergonomic products that support you and your hardworking principles and mobility.
Back braces
Carpal tunnel braces
Elbow braces
FBO braces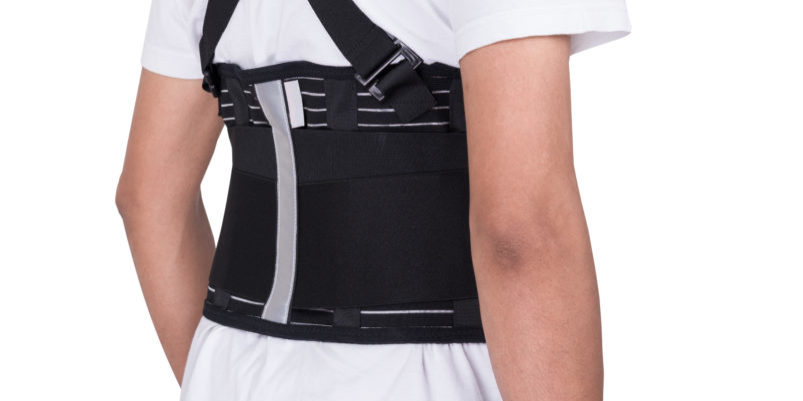 Products and solutions that support you and your play-hard lifestyle and hobbies. 
Knee braces
Posture support
Maternity support band
Elbow braces
Wrist braces
Back braces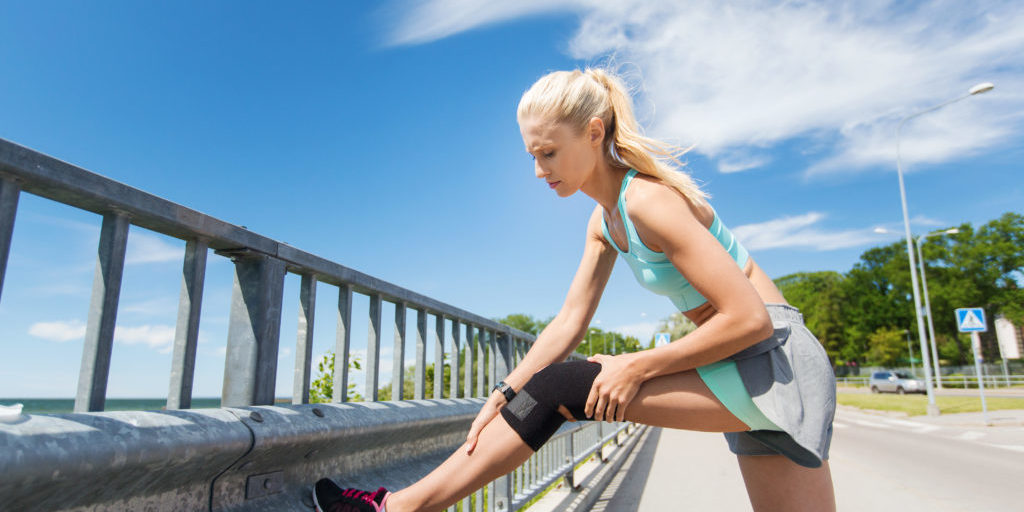 To place orders or ask questions, call 720-664-9500.
Bulk pricing is available.